Confirmed Service Customer
I made appt foroil change and to have a front lower valance replaced below the front bumper on my 2014 GMC Sierra 1500. I ask if the part was in stock, he said YES. I appeared early for my appointment...he srated doing ppwk to check me in, I said " what" is the part here ???? He said I'll check, he did and was told told NO, not in stock, but we can change your boil...I nsaid no, I want it all done at the same time while I wait....he reschedule appt, I call the day before to confirm the part was in, he said Yes, I arrived the nest day, and all work was complete within the time he estimated. He was apologetic and pleasant to deal with, so I thanked him as said " all's well that end well" and the part was less expensive than estimated....this was a pleasant surprise.. My only suggestion is that when a part in needed to complete service, even something you THINK is always in stock, double check to make sure before a customer drives 20 miles to find it it NOT in stock.
Other reviews that may be helpful
Confirmed Service Customer
Good experience all around, from scheduling to greeting upon arriving at Service Center, to completion of service.
Confirmed Service Customer
My Service advisor John Hale was excellent as always! Kept me informed as the service progressed, offered options to stay and wait or a free ride wher...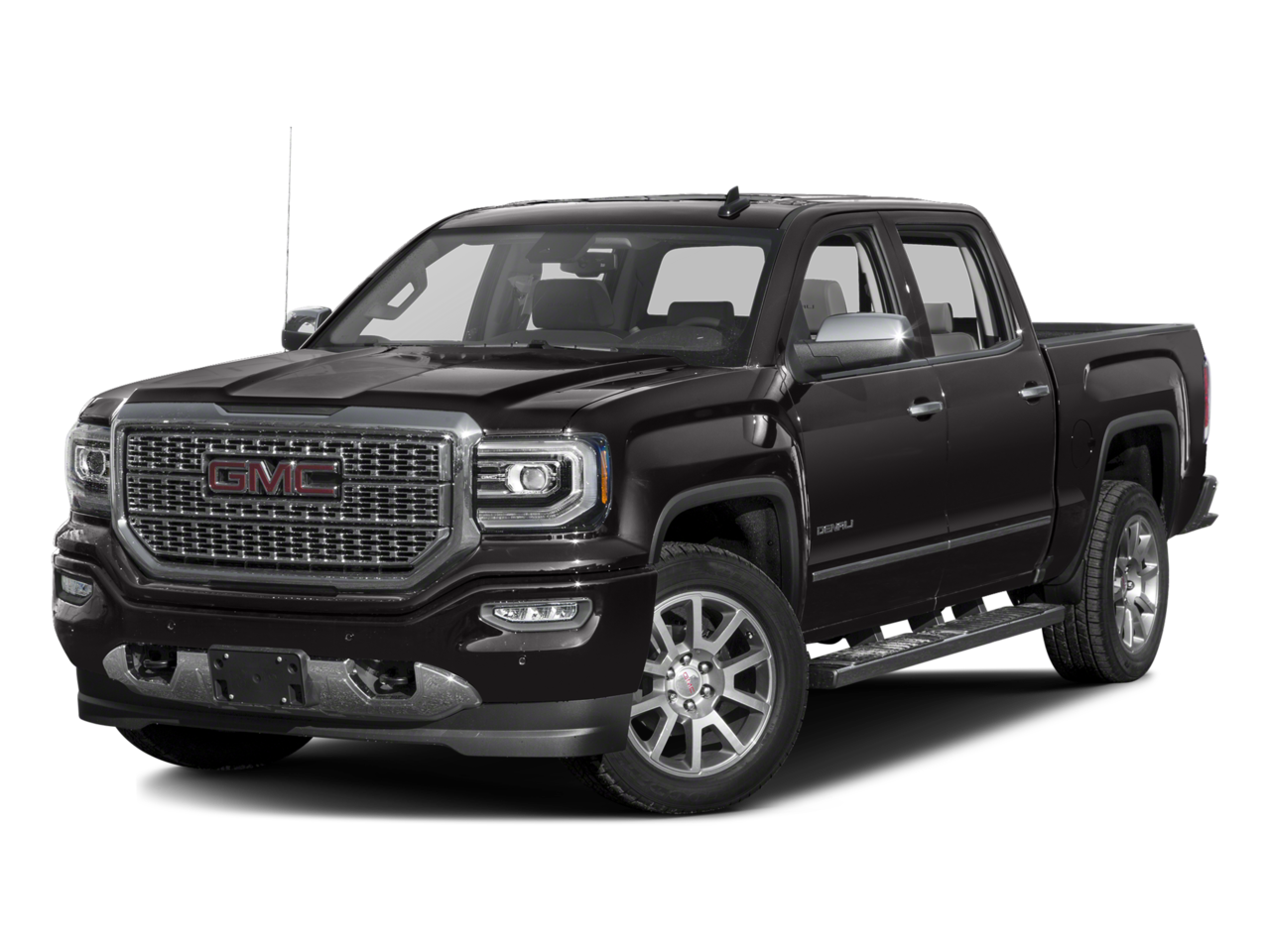 Confirmed Service Customer
John Hale is a true asset to Van Gmc As always, he took care of me,,,great comms!
Confirmed Service Customer
Great service in less time expected.
Confirmed Service Customer
The service rep. - David Rudzki was very informative and professional. The service was performed promptly and i was notified as soon as my vehicle was...
Confirmed Service Customer
Adam in service always takes care of me. He does an excellent job.