Confirmed Service Customer
Came in for a tire rotation and oil change. They also were able to fix two recalls that they found during the same time. Thanks for saving me another trip.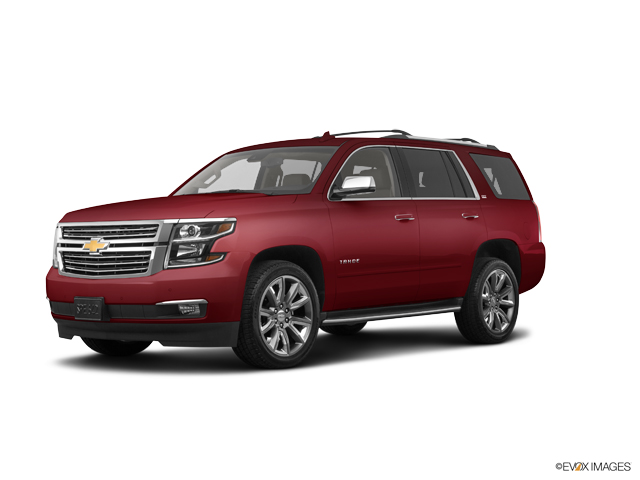 Negatives - memorial day GM ad very misleading, spent more than I expected to for the lease on the vehicle for my daughter, would not wish or recommend the hard sales bait and switch experience I went through on anyone. Will not go back for my or my wife's car which are due for upgrades soon. Positives - went in to look at 2017 Equinox lease being advertised, walked into GMC dealership next door by mistake. GMC Salesman Erez was very good in clarifying what I was looking for on ad, taking me over to Chevy dealership and staying with me throughout. Erez even gave my daughter an orientation to the Equinox when she got back in town. Super nice guy.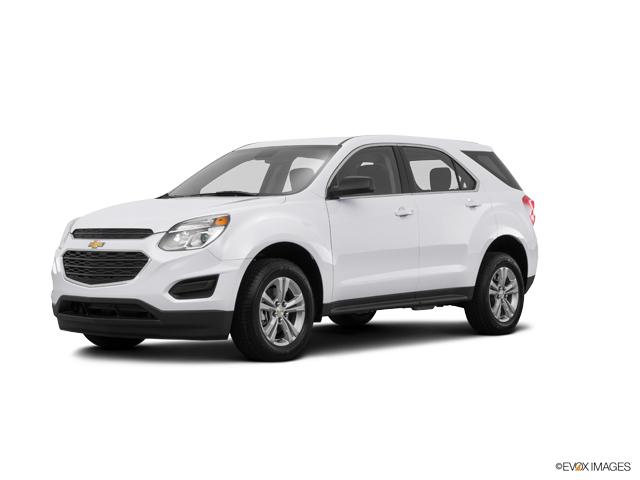 Confirmed Service Customer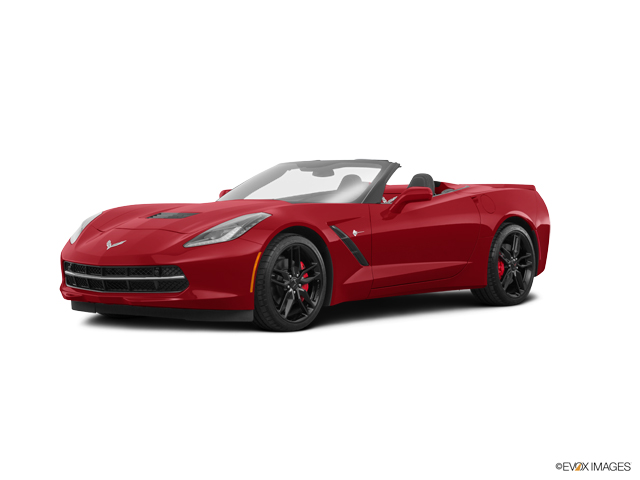 Tony D was great
CHRISTOPHER W.
SCOTTSDALE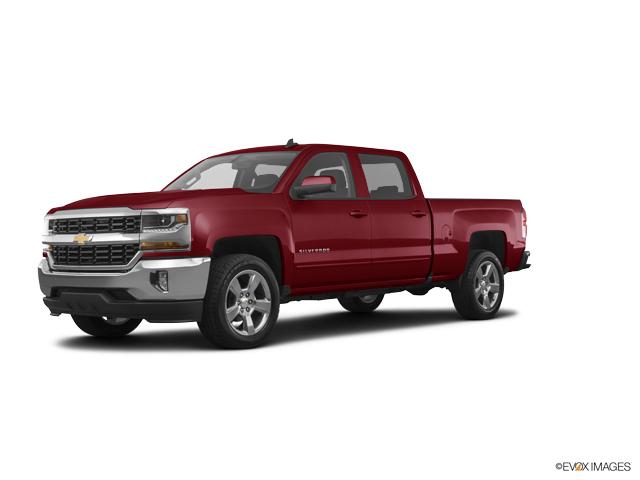 Confirmed Service Customer
I came into the dealership to buy a water, and Tony sold me a car.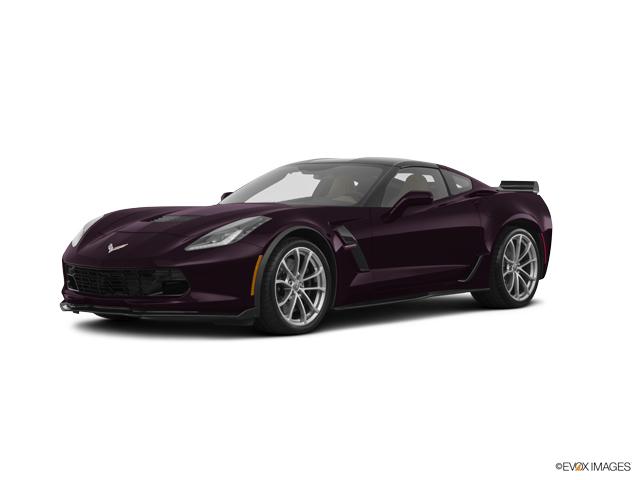 Ron Daly did everything possible to get me the deal I wanted.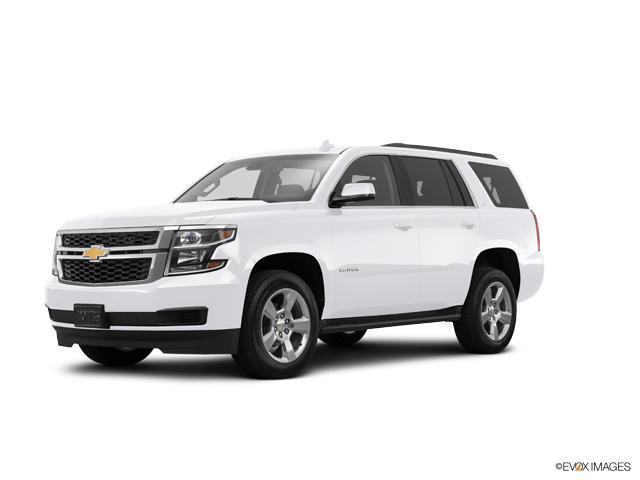 Confirmed Service Customer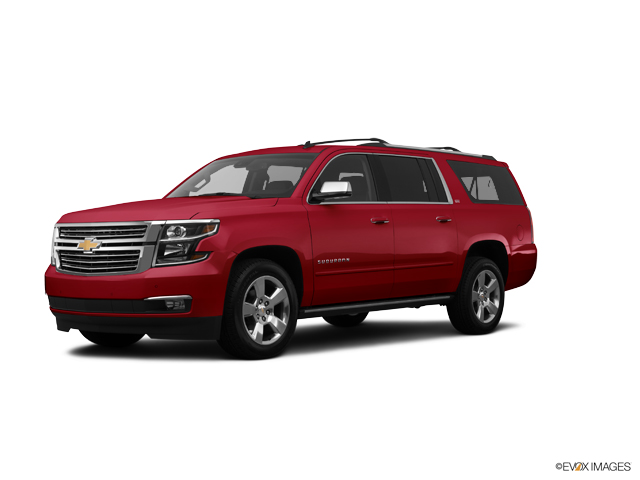 Confirmed Service Customer
Was satisfied with the turn around time to complete the services on my car.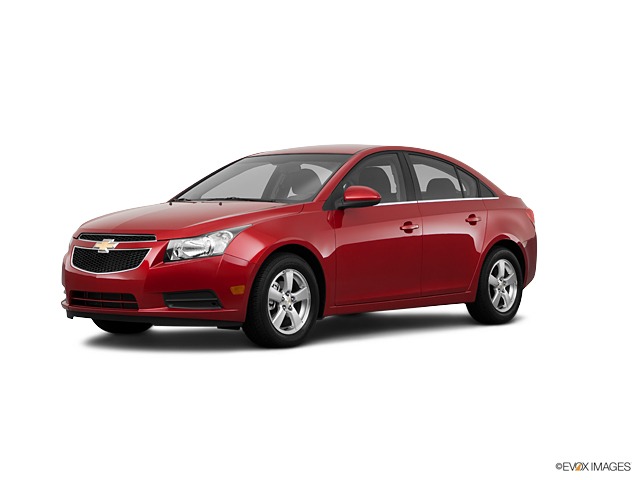 Confirmed Service Customer
Professional, efficient and friendly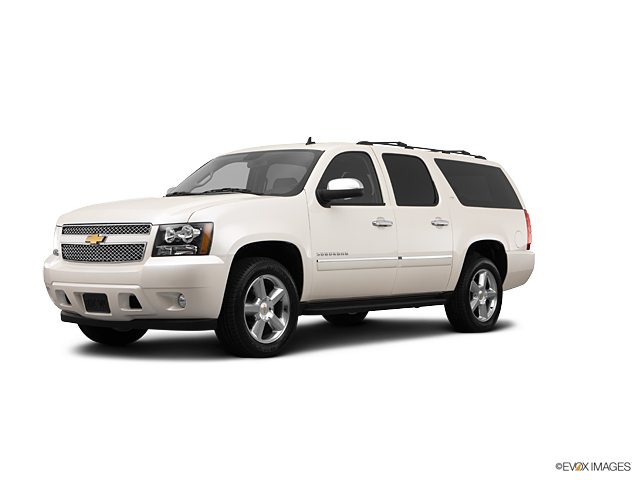 Confirmed Service Customer
My vehicle was towed in and John Morris was more than willing to help me. He informed me of what was wrong and called when the vehicle was ready for pick up.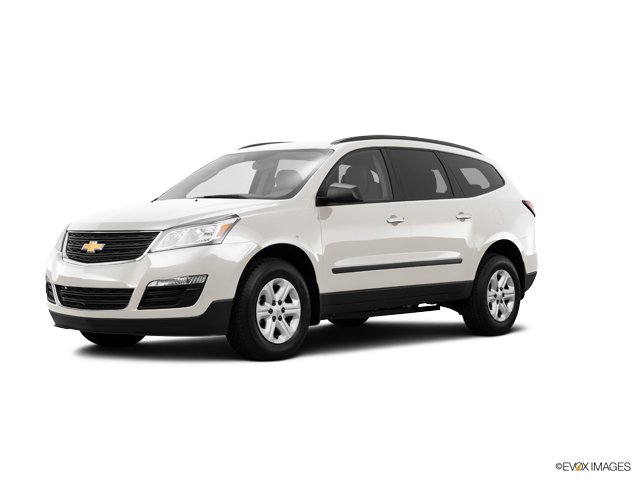 Confirmed Service Customer
Work was completed in less than the estimated time.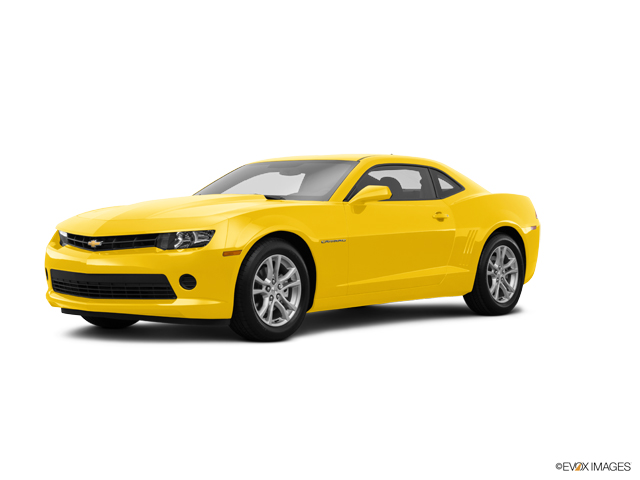 Confirmed Service Customer
I brought my Equinox in on a recall for windshield wiper and originally was told it could take up to 2 1/2 hours. I was very surprised when the work had been done in an hour. a usual, Adam, my service supervisor was great.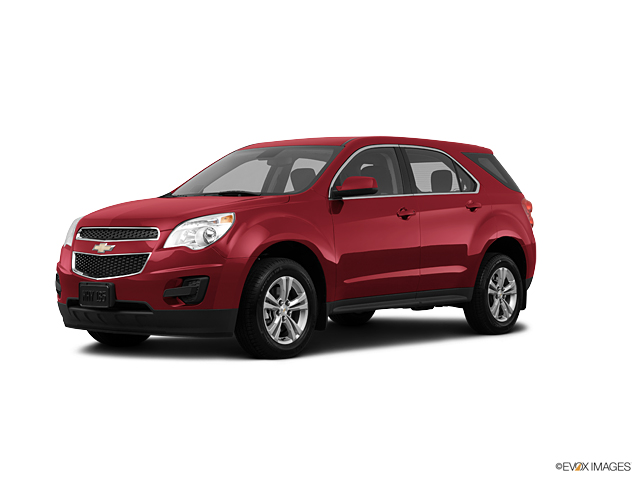 Confirmed Service Customer
I miss Scott but since Scott told me I'm in good hands with Adam, I'm ok with the change in service rep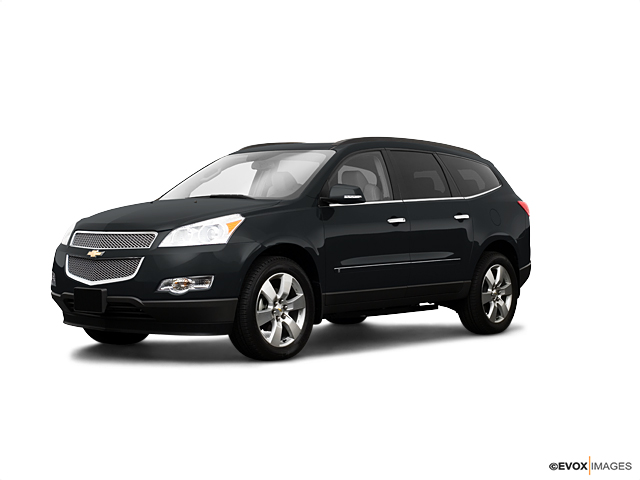 Confirmed Service Customer
John Hale always takes good care of me... He really does care about the customer...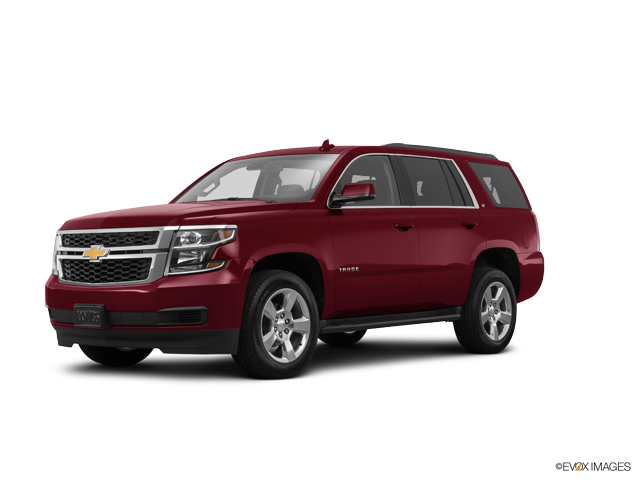 Cary Werner said at the time I was there I was very happy with my salesman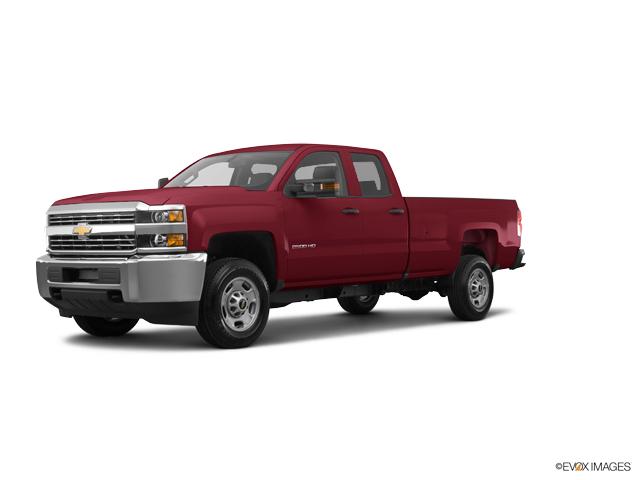 Confirmed Service Customer
Kosta is great at getting the service done on time! He makes my trips fast & easy! Totally enjoy giving him my business. Shuttle service guys are also Great!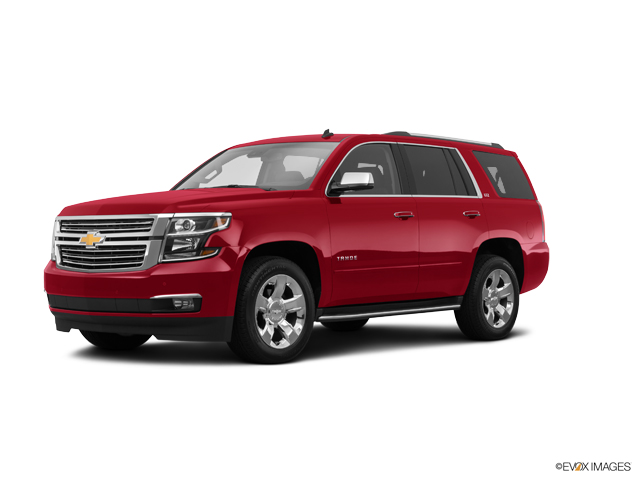 Confirmed Service Customer
Todd Hodder greeted me and discussed my service needs. After inspection he advised me of recommended service needs, The work was completed satisfactorily and on time.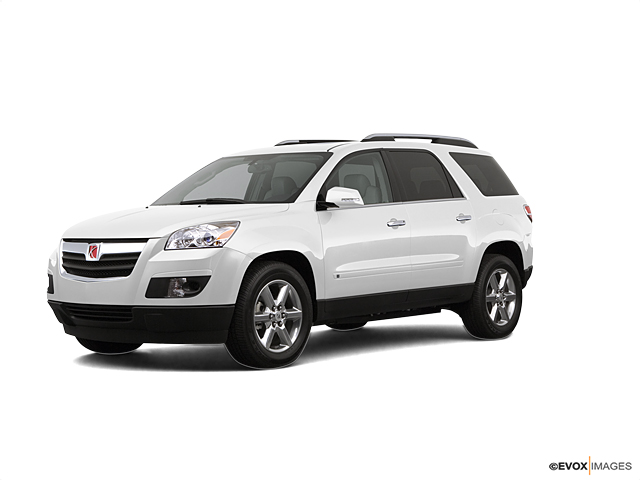 Confirmed Service Customer
Staff was great! They even helped my carry my baby's car seat back to the car after service was completed. So thoughtful and courteous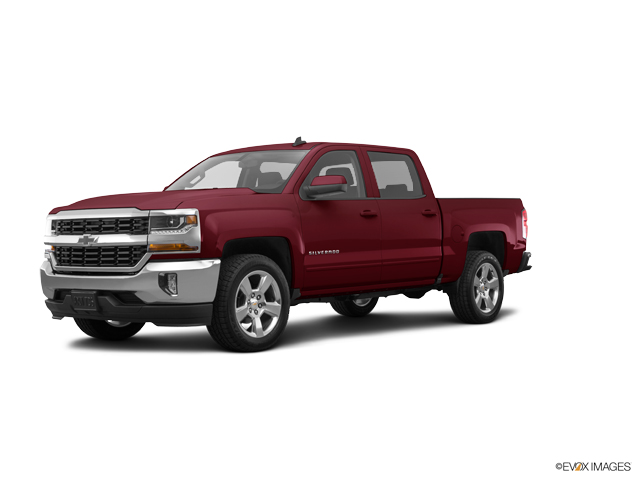 Confirmed Service Customer