They did a great job and very helpful.
SCOTTSDALE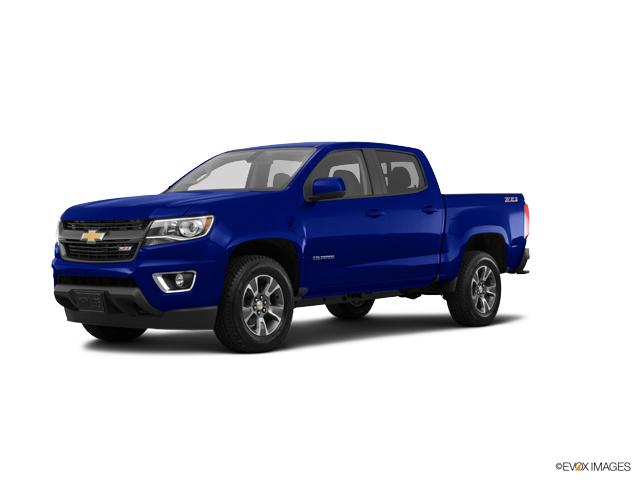 Confirmed Service Customer
I have been a Van customer for many years. My 2010 HHR felt like it was stuck in second gear did not want to go past 40. You could feel engine straining. Explained to Kosta, was told after diagnosis was transmission. Agreed to repair. After 10 days part of which was July 4 th holiday, car was returned . On the way home the same problem was apparent, did not want to go past 40. returned car next Monday, was told the DCM tran. control module needed to be reset. Asked if car was test driven before and after repairs? Was told for major repairs the garage supervisor checks cars, well obviously he did not. Not sure if I really needed transmission , car only had 77,000+ miles on it, Maybe only needed DCM reset. Not feeling too confident about taking my vehicles there now.
CAVE CREEK
Mike is awesome! Hands down would buy another car from him. One of the best car purchase experiences I have had and I generally avoid car dealerships at al costs.
SCOTTSDALE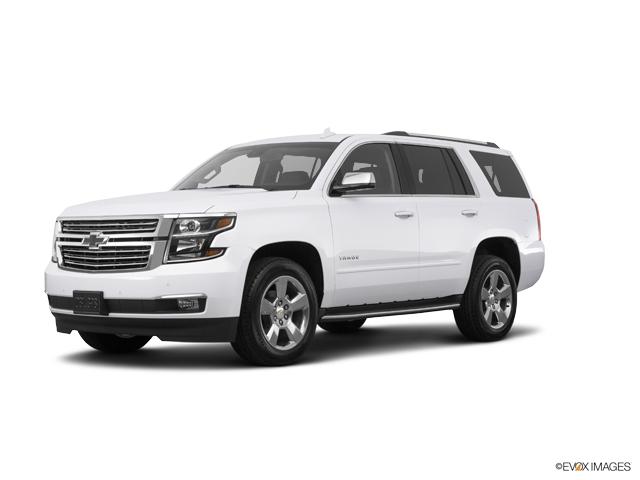 Confirmed Service Customer
Our salesman, Ryan Green, was amazing. He was very knowledgable about the type of truck we needed and was able to listen to our wants and needs and find the perfect fit for our family. Thank you!
PHOENIX
Confirmed Service Customer
Great service experience. Everyone very professional and friendly.
SCOTTSDALE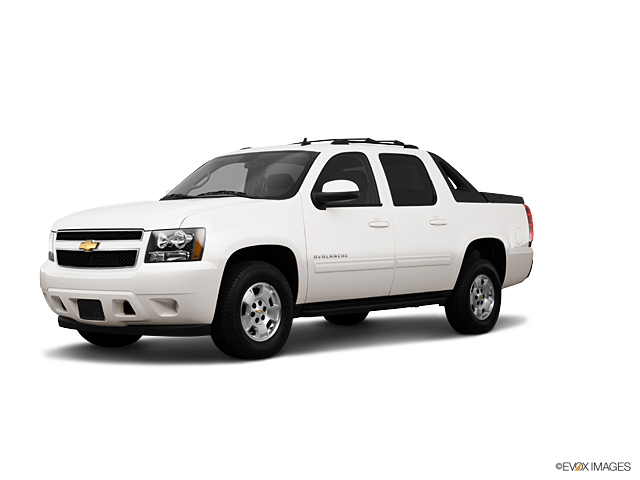 Confirmed Service Customer
The issue I brought vehicle in to be fixed hasn't been resolved. I have to schedule another appointment to bring vehicle in again. Very inconvient
GILBERT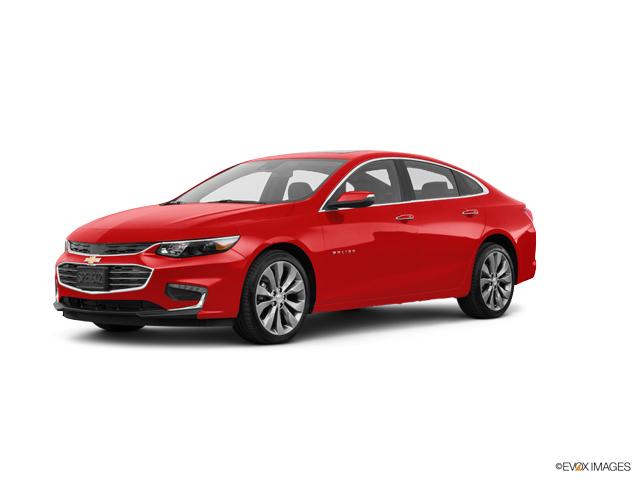 I came in for an issue and I am still having the issue. Taking time out of my schedule to get this done is complicated, so I am not happy to have to do this again in hopes they find the problem. The shuttle driver that dropped me off and picked me up was fantastic.
Confirmed Service Customer
I probably had the 9ldest vehicle on the lot that day. Thank you for caring for me.
MESA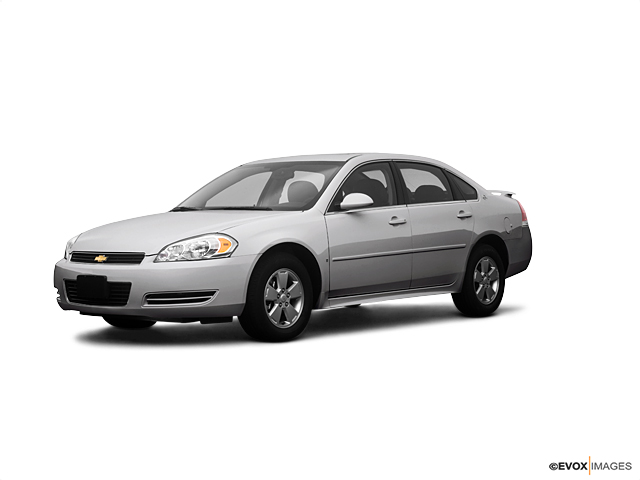 Confirmed Service Customer
professional staff, great place
GLENDALE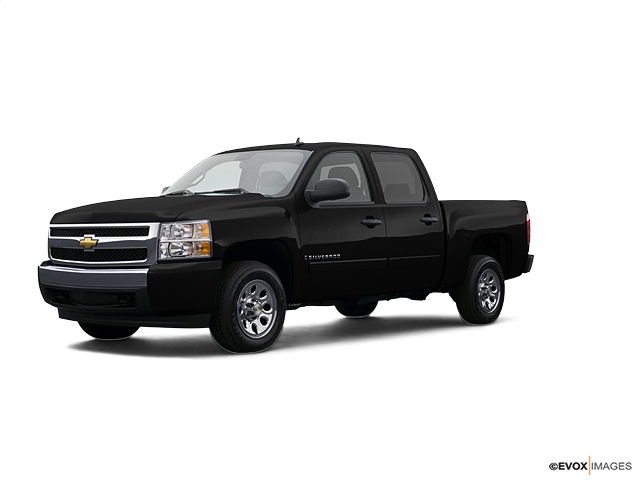 Confirmed Service Customer
Excellent customer service. They do not perform or charge for services that you do not require. I love that everything was emailed to me to review and there was no pressure to elect extra services. There was actually no charge for what I took my car in for. I elected other services as I knew they needed to be completed. These folks are great!
CEDAR CREEK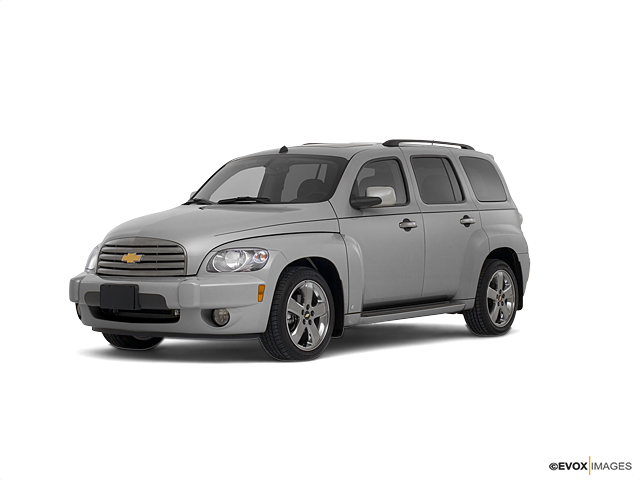 Confirmed Service Customer
Alonzo was great
PARADISE VALLEY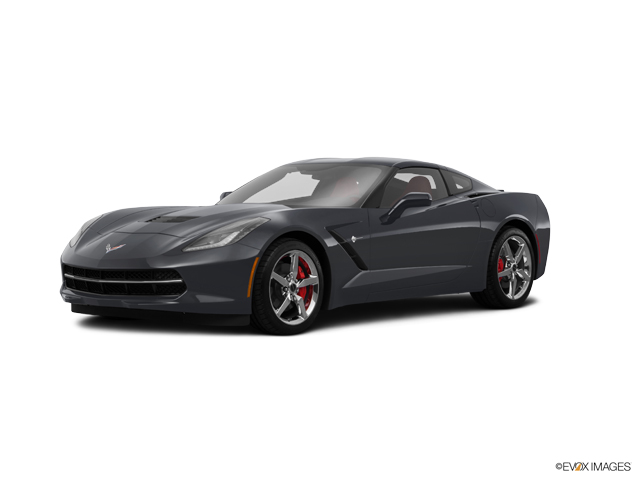 Great sales person as well as managers
SCOTTSDALA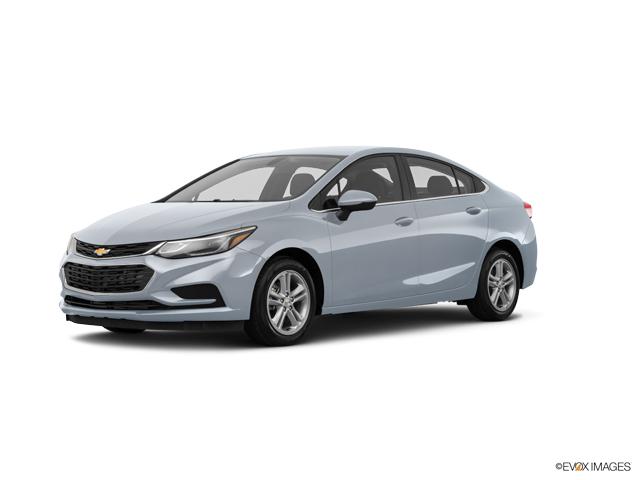 Confirmed Service Customer
Our experience at the dealership has always been exceptional because of John Morris. He's the best!
SCOTTSDALE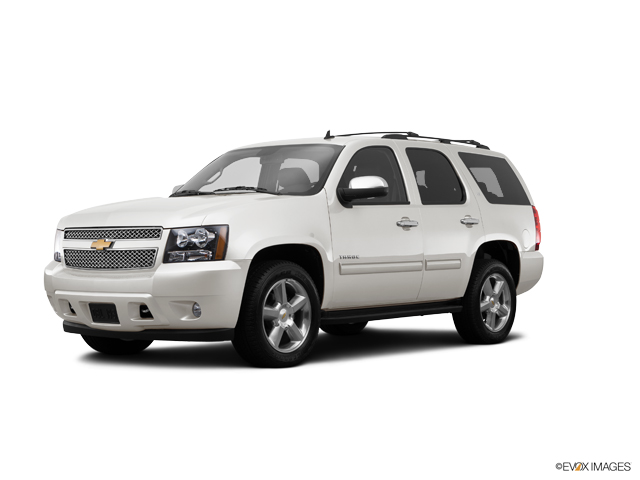 Jon Manno was amazing and on top of things! I will absolutely be back to buy future cars from him and recommend family and friends to buy from you guys!!!
PHOENIX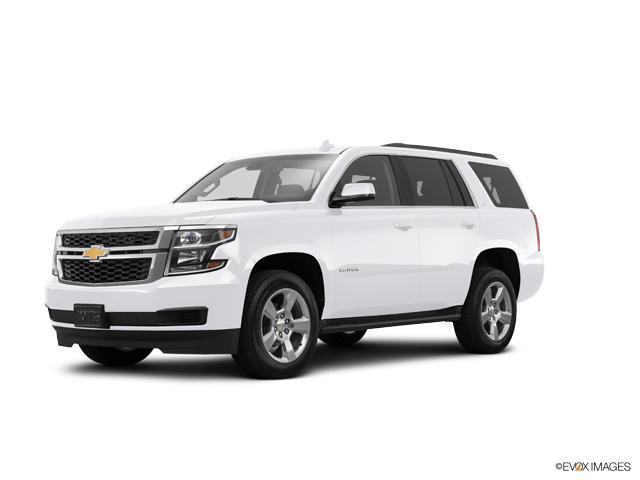 Confirmed Service Customer
Sales Rep Angel was great he gave me a loaner car as my car was getting fixed. We went above and beyond on what he could to make sure my car was fixed. He filled up my gas tank once I got the car. He was just excellent. My service advisor John Hale kept me in the loop of how long it would take to fix the trunk because it made popping noises when opening the trunk. John got my car washed witch was nice and he also take of a recall my car had. The one thing that he lacked was explaining to me/or showing me what happened and or what was missing. I came to find out that the trunk emergency release was missing on a 2017 Chevy Cruze! He never mentioned it to me and to this day he has not called me or said anything to me. I feel disappointed that information was hidden from me and now I have to hunt someone down to let them know that the emergency release is missing which is a waste of my time. If it had not been for that this would have been a 5 star review. I am hoping that by taking the time to write about my experience I will get a call from someone.
PHOENIX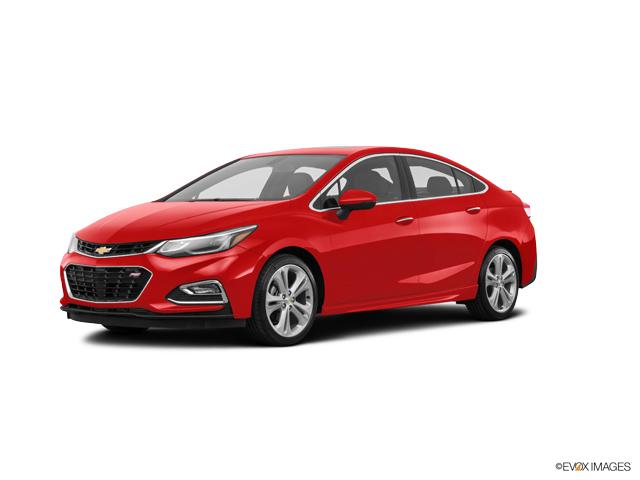 Confirmed Service Customer
Gabe did not show up, David was not polite at all. He told me and the report said they checked the air in my tires put on the report the tires were filled to 35 lbs. the truck said they were at 32 I had to take to a tire shop to get air filled properly. Now I wonder if they actually did the alignment ? I hate to complain I wish it felt good to bring my truck there. This is the third time they said they would wash my truck and didn't. Very frustrating I sorry to have to complain.
MESA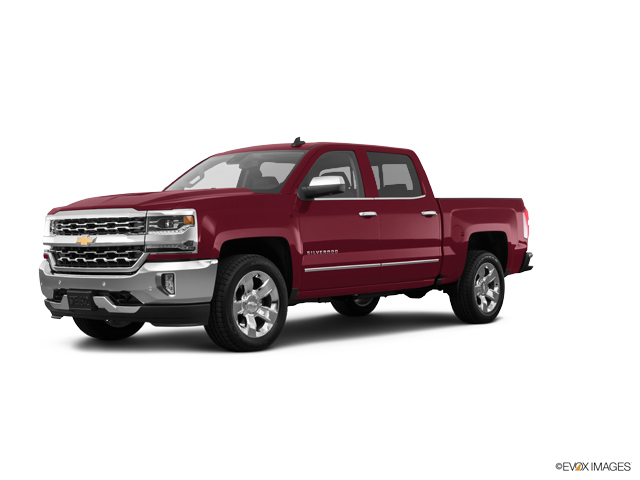 Confirmed Service Customer
Best service department I have ever been to
CAVE CREEK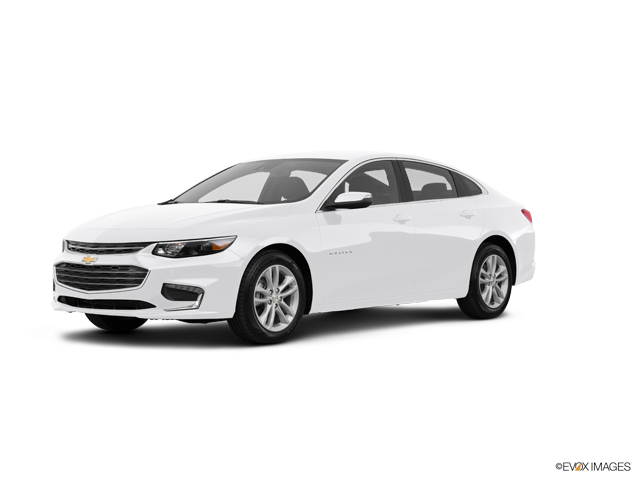 Confirmed Service Customer
Brought car in for new lower seat covers under warranty and they damaged the steering wheel and let me leave with it like that with letting me find out for my self it was damaged but I brought it back instantly and they said they would take care of it for free
PHOENIX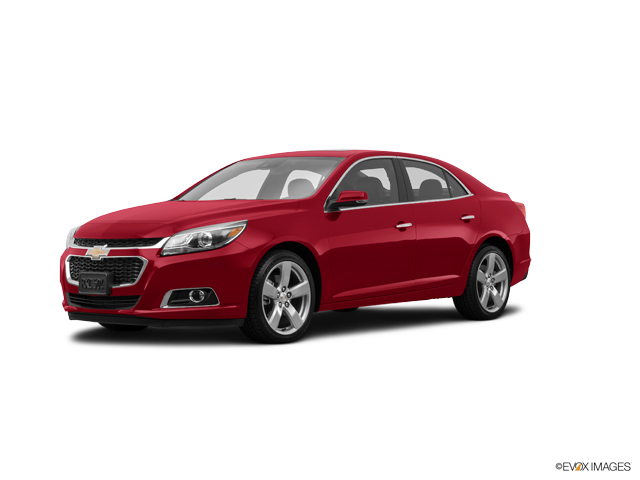 Confirmed Service Customer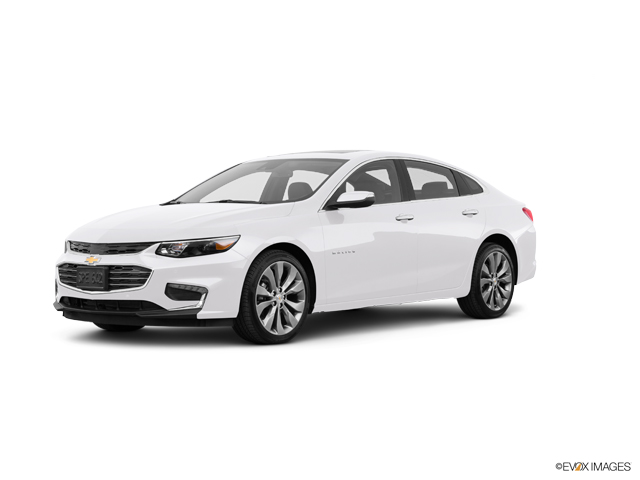 Confirmed Service Customer
Tim Hodder was a such a pleasant person to work with. From start to finish, he was reliable, professional and punctual. He answered my call to schedule an appointment outside of operating hours, he was waiting for me upon arrival and he answered my questions thoroughly.
FOUNTAIN HLS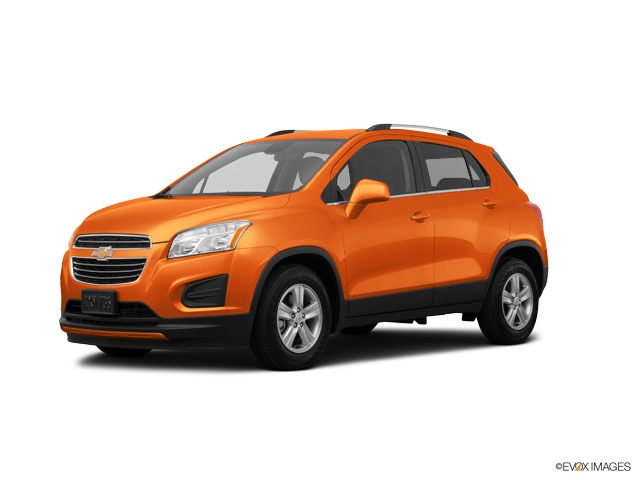 Confirmed Service Customer
Terrible - felt like all the serviceman wanted was to sell me more services. Told me my 'battery connections were all stripped. I went to a service place afterwards. They were fine.
SCOTTSDALE